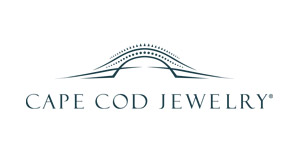 Cape Cod Collection
Our unique collection of cape cod inspired jewelry.

*To find the correct Cape Cod Bracelet size, measure the circumference of the wrist (around the wrist bone) and ADD half an inch. For example a wrist measuring 6� needs a 6.5� bracelet. We suggest rounding up if in between sizes.*
Browse our Cape Cod Collection products View all

→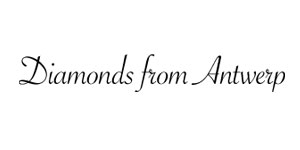 Diamonds from Antwerp
Every year, we travel nearly 10,000 miles to hand select diamonds in Antwerp for our customers. With our connections overseas, we are able to cut out the middleman, and save money in the process. With this elite service, we extend these savings to our customers, and are able to get the best selection of diamonds in the world. Visit our store and let us cross the seas to hand select the perfect diamond for you!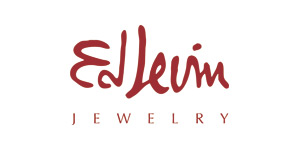 Ed Levin
Ed Levin began creating innovative and distinctly original jewelry in 1950. He started designing jewelry while living in Buenos Aires and working with a master Florentine jeweler. He brought what he learned back to the United States and founded Ed Levin Jewelry. ~ He has passed his artistic vision and skills on to the next generation of master craftsmen who carry on his legacy at Ed Levin Jewelry. Our jewelry is still handcrafted using age old techniques and only the finest materials - inspiring the wearer with it's alluring and inventive design.
Browse our Ed Levin products View all

→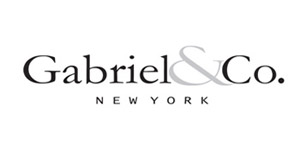 Gabriel & Co
Gabriel & Co. Bridal Engagement and Wedding Rings are among the finest in the world. Their exceptional craftsmen individually handcraft each ring with careful attention to detail and styling. Their diamond selection process guarantees superior quality, as each stone is thoroughly examined by an expert gemologist. Their bridal collections offer a variety of styles, as well as the flexibility to alter elements in order to create a unique heirloom.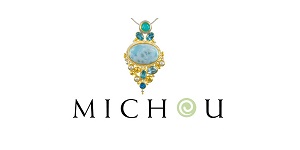 Michou
Michou calls its jewelry "Art to Wear," and indeed each piece is a diminutive sculpture created with exquisite, one-of-a-kind details: Tiny, gleaming hinges that move between fluid elements of filigree, granulation, scrollwork, or reppousse; luscious 22K gold vermeil accents; vibrant faceted stones set against gleaming sterling silver, polished bright or brushed to a pearlescent finish.

Michou's Art to Wear jewelry is perfect for every occasion, with dramatic pieces born of inspired vision and lovingly brought to life, suitable for both night and day.
Browse our Michou products View all

→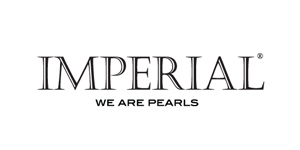 Pearl Collection by: Imperial
Cultured Pearls are one of the most intriguing, stunning and beloved gems in the world. Imperial cultured pearls are fashioned into jewelry using a wide variety of pearl types. With Akoya pearls, Tahitian pearls, South Sea pearls, freshwater pearls, and Keshi pearls, you can clearly see what makes this collection Imperial.