Buying and Selling Gold
We Buy Diamonds
With gold & diamond prices at an all time high, now is the time to sell your unwanted jewelry!
How does it work?
Just stop by our store with your unwanted gold & diamonds, and we'll make you a cash offer.

Every minute, the price of gold changes, and within the last few years, the price of gold has risen astronomically compared to historical data. For years, gold held a steady price per ounce around $400, but today, it's well over $1,000 per ounce!

The chart below reflects the live price of gold at this very minute.

Please refresh the page to update the live price of gold in real time.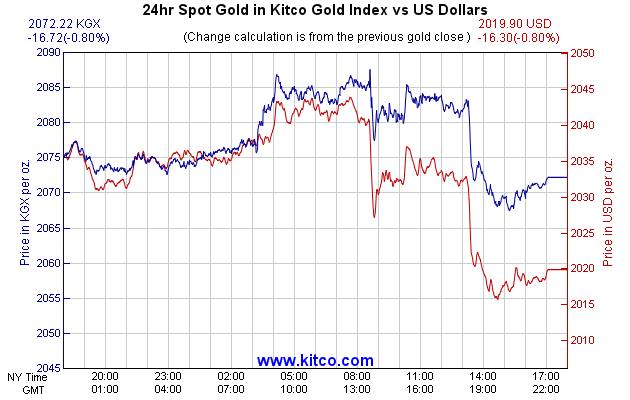 Source:www.kitco.com